NON-LINEAR EDITING
Editing for Beginners

A film is not complete until its edited. Editing finally remains one of the most important aspect in a film. Good editor saves a movie and makes a bad actor look good. With the new revolutionized non-linear editing, anyone with a good knowledge of computers are now equipped to edit their own films on windows or mac platform.

Editing Students are taught on a one-on-one session the art of editing picture and sound to finish a film. Learn to post a film in any of these following formats

Final Cut Pro is among the most popular and effective nonlinear editing programs of this day. Convenient for Mac users.

Students enrolled in our Digital Editing courses work with Final Cut Pro. Students may bring their own footages or they will be given raw footages to work with throughout the course so that they receive more hands-on training for the time spent at the editing lab.
Acting for beginners & pros
Screenwriting for beginners & pros
Filmmaking Workshop
Basic Editing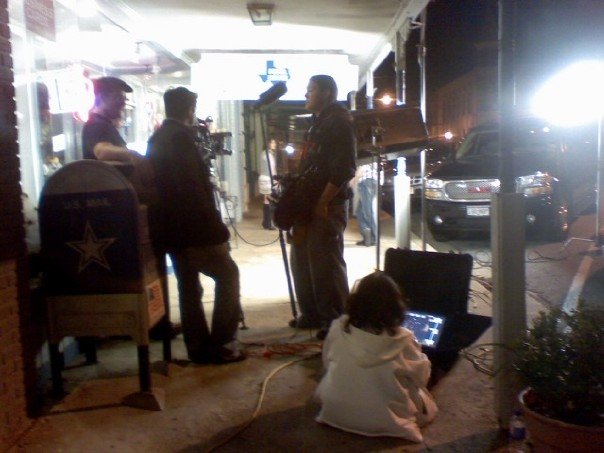 Please contact the studio for a private class
nextactorstudio@gmail.com

Next Session for Adults & Advanced Teens
Contact Us
Capture & logging
Cutting clips
Transitions and Effects
Changing your Edit
Audio and Video
Titles
Graphics
Telling a story for the audience
Telling a story for impact
Students may bring their own raw footage or receive clips in class to work with during the course.
Final Output and DVD authoring
One-on-one session available.
For info:
713 532 2867
Power Editing Course
Editing Scenes
Assembling the scenes
The art & science of editing
Character and Continuity
Effects and Transition
Adobe After FX
Advanced Posting
2-hours per class
Advanced Tools
Combining Graphics and DVD with Editing
Multimedia
Motions
Output