Since 2003, Next Actor Studio has been training child actors the art and craft of on-camera acting.
Next Actor offers Acting Classes for Kids, 7 - 10 years. Children must be able to read. Older or more matured children may choose the pre-teen classes or even the Stanislavski Method Class.
The Kids' On-Camera Acting session is directed towards helping your kids shed all inhibition as well combat stage fright at a very early age.

Several of our kid actors are working in films, TV and commercial.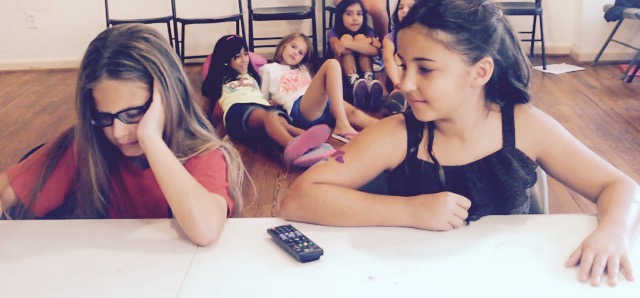 ABOVE : Now SAG-eligible actresses, Katia (left) and Alexandra (right) working on a scene in class when they were kids.
BELOW : Alexandra, now 12, working with Oscar-winner Eric Roberts in our soon-to-release SAG-AFTRA film "6 Rounds of Chloe."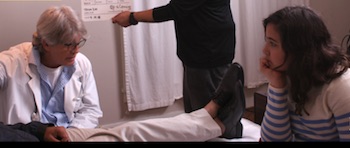 BELOW : Katia (in red), now 13, in the Christian series Orphan Train.


Classes are held each week in front of the camera through improv exercises, games, commercials and scene works.

Our teachers are professional SAG-signatory producers and filmmakers, and SAG-AFTRA and Equity Members from New York, Austin, Houston and Los Angeles.
Students must know how to read in order to join our class.
Parents can send their child with an SDHC card to record performance. If they don't have a card, we will email them their performance videos after each class, so that parents can watch their progress.

For More Info :
Email : nextactorstudio@gmail.com
Phone : 713.532.2867