Next Actor Studio is the training division of the SAG-AFTRA signatory company Next Actor Films. Since founding the studio in 2003, we have made several features, shorts, commercials, PSA and continue to do so.
Watch our films on Amazon Prime, Netflix, Youtube.
To follow our films on IMDb : Click here
Casting calls are regularly going out through actors access and breakdown service, as well as Next Actor Students Yahoogroups.
Please check with your agents if you are not an alum. If you are a Next Actor Alum, please submit directly via casting email.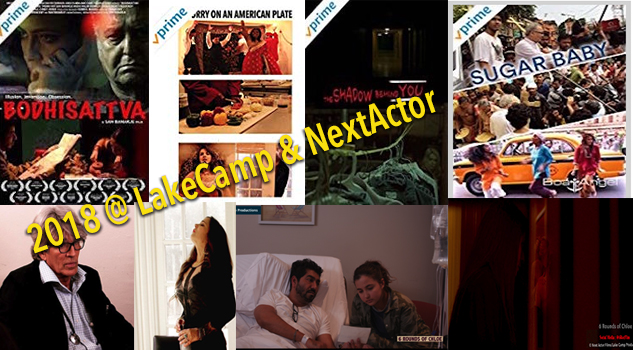 Following are the current films that are currently casting. Please read carefully and submit per instructions.

TX DHABA (2019)
(previously known as 'Food Truck')

Writer - Director : San Banarje
Status : Casting
Union Status : will have a SAG agreement as we go close to production.
Genre : Episodic Comedy
Production Company : Next Actor Studio, Lake Camp Productions

Casting : Lead, Principal, Dayplayer Background actors of all ages and ethnicities who can fill several roles. Actors must have improv skills and comedic timing.
Synopsis : An eateria in the backyard of an urban Texas home where diversity is not in ... no wait, unity is not in diversity...

How to Submit?

(1) Send a RECENT picture (selfies taken from a front angle) are accepted. Attach a current resume and preferably a reel.
(2) Send a slate video with your name, current city, height, agent if any, union status. If you speak a foreign language, please do the same in that language.
(3) If you are not from Houston, please mention if you can work as a local.

Submission Email : nextactorhouston@gmail.com
Subject : NasFilm2019
Audition starts mid-Feb 2019 in Houston.

No PHONE CALLS OR PERSONAL EMAILS/MESSAGES/TEXTS ETC.

******************************************
6 ROUNDS OF CHLOE (SAG-AFTRA)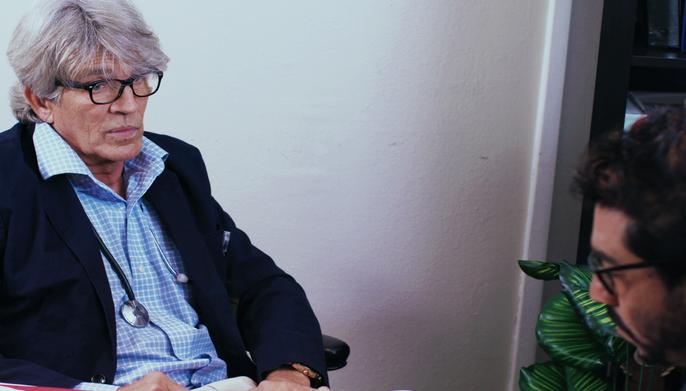 Writer - Director: Trisha Ray
Producers : Lake Camp Productions, Next Actor Studio
Co-Producers : Boat Angel Family Films, Heroica Films
Starring : Eric Roberts, Kamala Lopez, Alexandra Goel, San Banarje
Facebook, Instagram & Twitter : @6RoCFilm
IMDb : http://www.imdb.com/title/tt4779932/
CASTING
EMS, Paramedics, Police Officers with access to vehicle and uniform
Crowd watching a crime scene unfold
Dev's friends (1 male, 2 female in their 30s and 40s)
Shoot Date : Jan 8, 2019
Location : West University, Houston
Submit your recent picture/headshot, resume
Submission email : nextactorhouston@gmail.com
Subject : 6R_Jan
Compensation : IMDb credits

*****************************************

CASTING ACTORS FOR FILMMAKING CLASS

Filmmaking Students are seeking four females and two males for their class projects.
Shoot date : Nov 10 @ 3:30 pm
Location : Next Actor Studio
This is open to CURRENT NEXT ACTOR ALUM ONLY.

If interested, please send an email to nextactorstudio@gmail.com
Subject : Film Class 1118
If selected, you will receive the script to come prepared with.


******************************************
A CURRY ON AN AMERICAN PLATE (Sag-Aftra)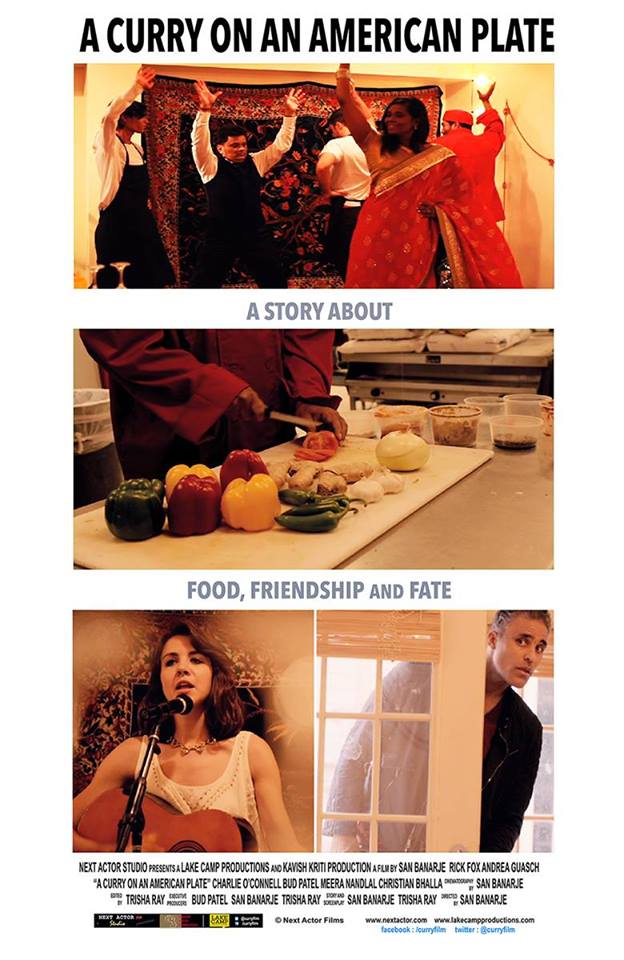 Writer-Director : San Banarje
Cast : Rick Fox, Charlie O'Connell, Andrea Guasch, Bud Patel, Meera Nandlal, San Banarje, Christian Bhalla, Mike Gassaway, Sean Vida, Alexandra Goel, Gablu Banarje.
Producers : Next Actor Studio, Lake Camp Productions, Kavish Kruti Productions
IMDb : http://www.imdb.com/title/tt4385852
Status : Releasing in December 2018 on Amazon Prime
******************************************

ORPHAN TRAIN SERIES